Saturday, 13 December 2008
INTERVIEW WITH AUTOKRATZ, PUNKS JUMP UP AND KATE MOROSS (ISOMORPHS/HEARTSREVOLUTION) COMING NEXT !!
Monday, 8 December 2008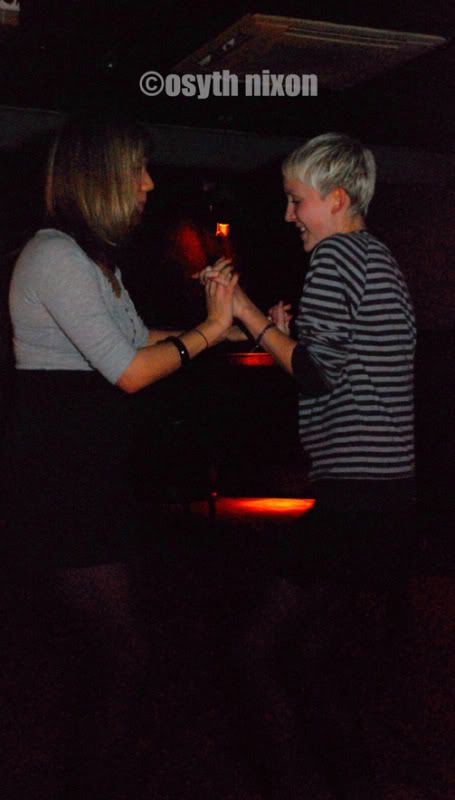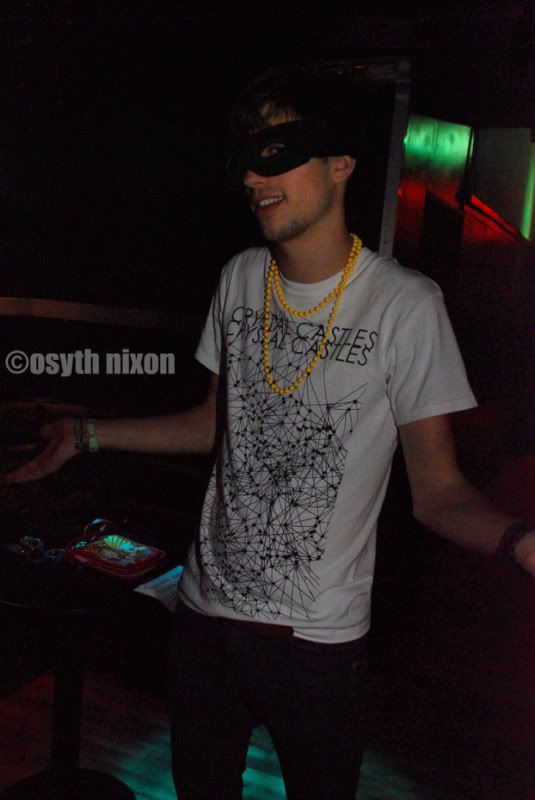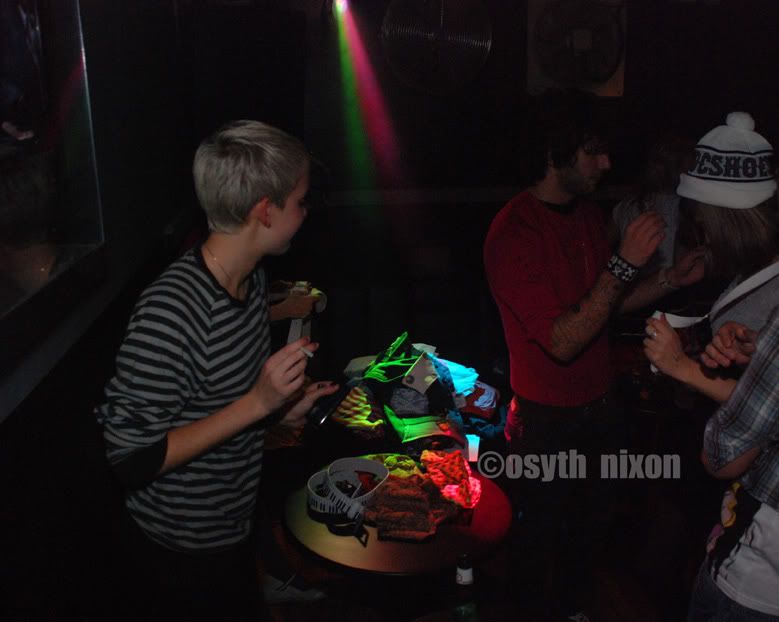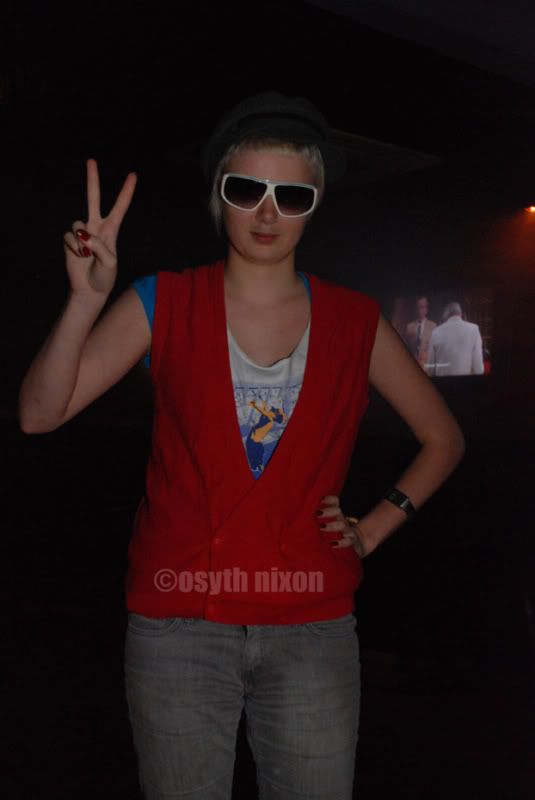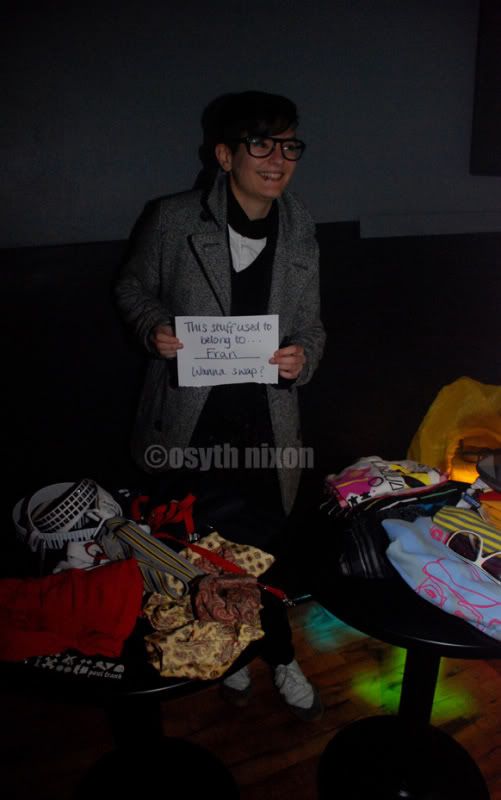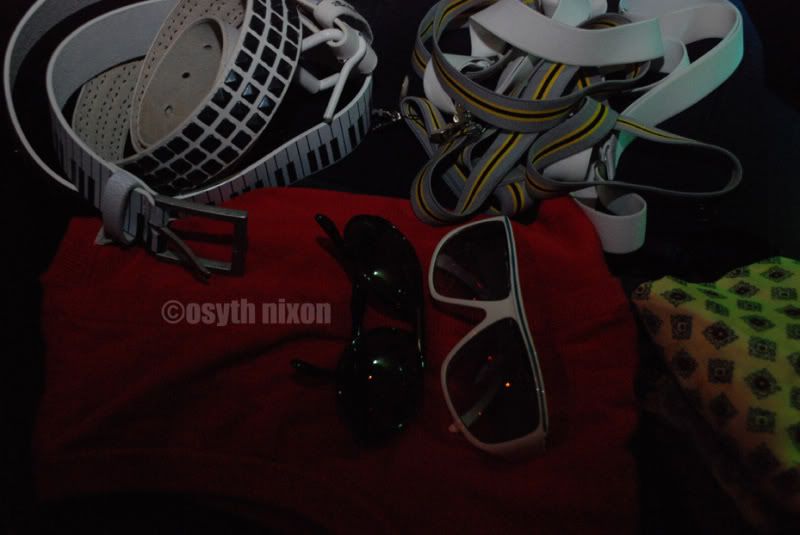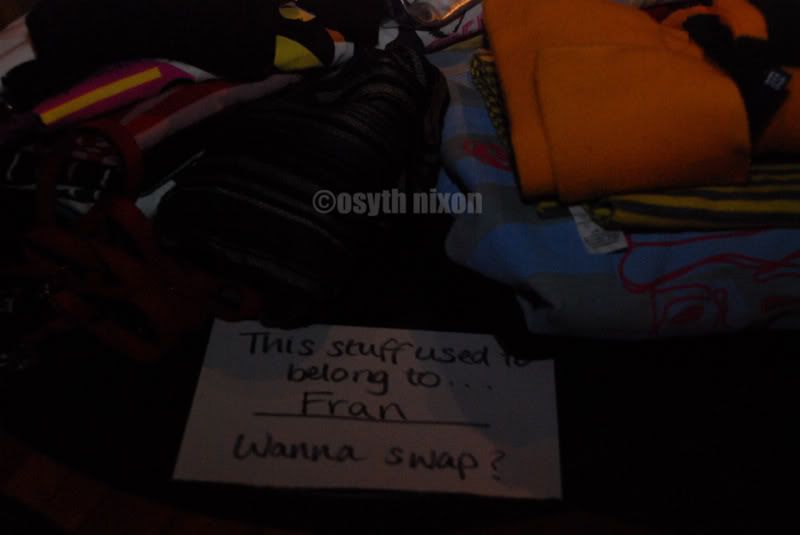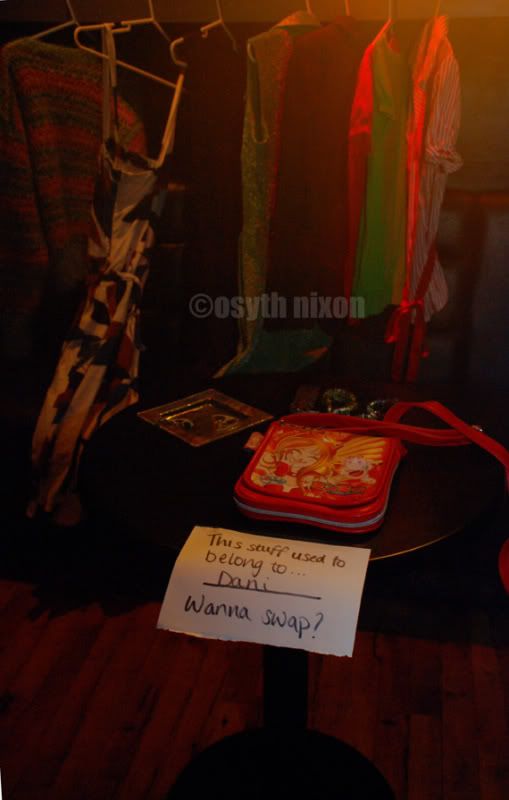 PLEASE CLICK
HERE
AND JOIN THIS GROUP FOR UPCOMMING NEWS ON FURTHER STUFF EXCHANGES IN BRIGHTON - THERE'S ONE COMING IN JANUARY TO HELP YOU SWAP CHRISTMAS TACK : )
Monday, 1 December 2008
@New Hero, 11 Dyke Road Brighton
(30 seconds up from the clock tower, opposite Pizza Hut)
Make sure you download the new KOOL KIDS KLUB Resident mix from
WHOLE SICK
,  currently working on remixes with
MeMeMe DJ's
WHOLE SICK has BIG plans for 2009, and is taking solo bookings too, so email him 
here!!
and check out what TrashMenagerie had to say about him
here too
Guy Fawkes November Mixxx

Tracklisting:

Audio Bullys – Flickery Vision (Rusko Staying Awake Remix)
Clark Able – Back in the Bronx (Hijack Remix)
Mystery Jets – Half in Love with Elizabeth (Foamo Remix)
Scott Cooper + Andy George – Piano Man (Klaus Hill Remix
Evil Nine – All The Cash (Mumdance Remix)
3 Is A Crowd – Take It Back (Heavyfeet Remix)
Style of Eye – Girls
Guns n Bombs – Riddle of Steel
Drop The Lime – Hear Me (Drums of Death Remix)
Malente + Dex – Hyperactive (Riva Starr Remix)
Foamo – Moving It Over Here (Urchins Remix)
Sharkslayer – Cold As Ice
A.C Slater – Jack Got Jacked (Jack Beats Remix)
Solid Groove – This Is Sick (Bass Weazals Remix)
Chase and Status – Eastern Jam
Paleface – Do You Mind? (Crazy Cousins Remix)
TC – Where's My Money? (Caspa Remix)